Wheel Of Consent
The Wheel of Consent Online Workshop – Essential Touch. Learning how to relate post-global pandemic, our need for touch and intimacy remains a vital part of our health. Now more than ever we need new language around all the nuances of consent that includes awareness of embodied and systemic oppression, is trauma-sensitive, and simple enough to teach to youth as well as adults.
I believe we have this tool, I'm excited to share it with you.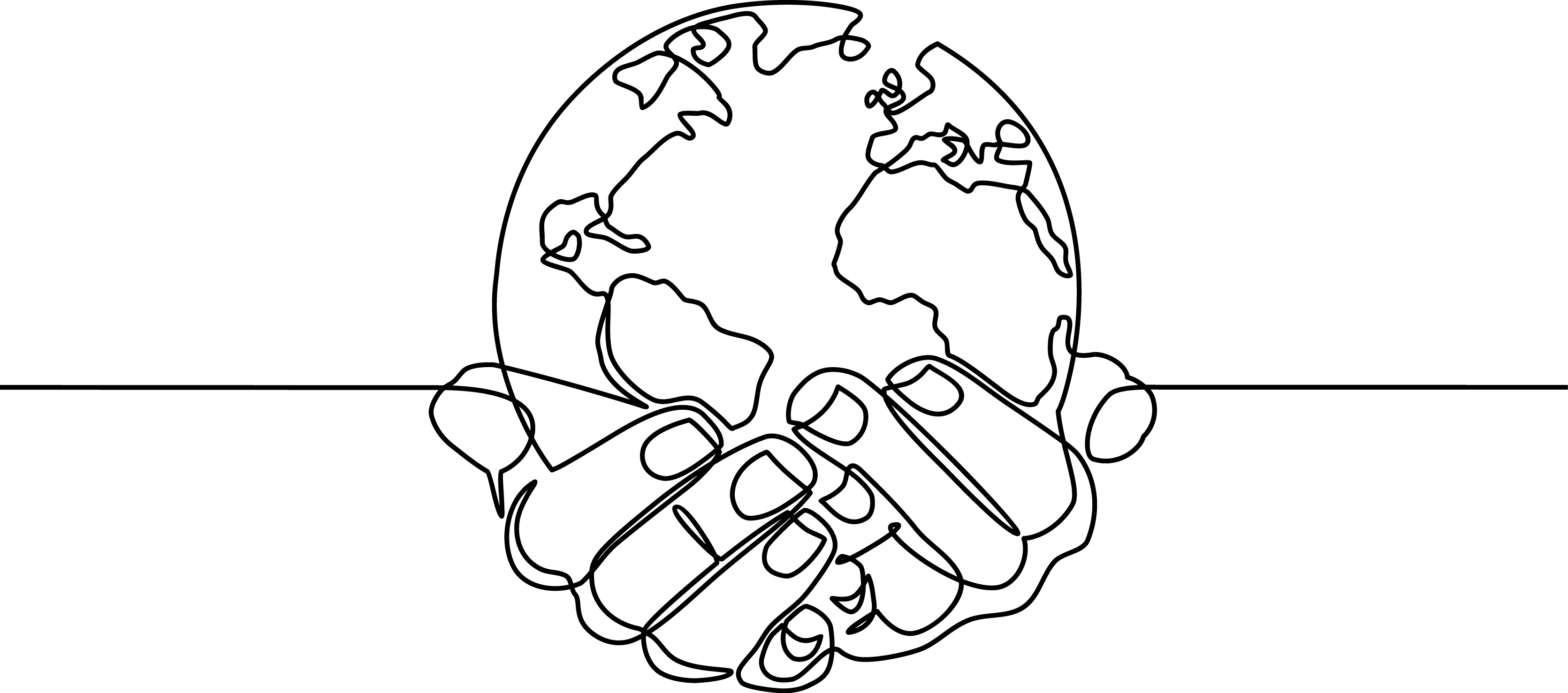 Essential Touch
Tools for negotiating intimacy in a pandemic world.
The Wheel of Consent online workshop
With Pleasure Activists
Katie Spataro and Corinne Diachuk
2023
December 6th – 8th 
Wednesday, Thursday & Friday
9AM – 1PM Pacific Time
 2024
 May 4th & 5Th
Saturday and Sunday
10AM – 4PM Pacific Time
December 4th – 6th
Wednesday, Thursday & Friday
9AM – 1PM Pacific Time
Workshop Description
We have experienced so much chaos and uncertainty in the world since the pandemic in 2020/21/22, and this is mirrored on the internal landscape for many of us. Fear, illness, and isolation have been very real lived experiences. While the pandemic has impacted people's ability to be in physical touch space with others, our need for touch and intimacy remains a vital part of our health, perhaps now more than ever. The Wheel of Consent grew out of the lineage of offering consensual touch practices for those seeking an embodied experience of receiving and giving. In this online workshop, we aim to provide you with tools and practices to create safe-enough protocols and agreements to negotiate your needs for touch and intimacy with others.
Hello, I'm Katie Spataro, CSB (she/her) — a somatic sex educator, doula and certified facilitator of the Wheel of Consent, practicing on the unceded lands of the Duwamish people otherwise known as Seattle. I study and practice at the intersections of birth work and sex work, drawing upon the embodied wisdom of these two lineages to support healing of the personal and collective cultural body. I'm continually struck by how a somatic learning of consent offers a
transformative experience.
I am a mother, partner, lover, fierce friend, Yoga Therapist, Somatic Sex Educator, lifelong erotic adventurer, and a survivor of sexualized violence.  I live on the un-ceded territory of the Coast Salish First Nations peoples, colonially known as Victoria BC.  I am passionate about creating safe enough spaces for folks to have conversations with their bodies about pleasure, and offering practical tools for negotiating consent from this empowered place. 
In this experiential workshop you will:
Learn how to trust both your boundaries and your desires
Gain greater fluency in asking for what you truly want from others
Identify common reasons why people operate out of consent (including habitual patterns, held religious trauma, institutionalized systems of oppression and power)
Gain access to more choices for yourselves in your body and in our relationships
Learn a more nuanced understanding of giving and receiving touch outside of the cultural expectations of sexual relationships
Differentiate between the act of giving versus doing, and between active and passive receiving states
Decrease the risk of harm by providing a common language for communicating consent
An Online Wheel of Consent Workshop
What would it be like to be gentle, clear and respectful – as you ask for what you want?
What would it be like to feel comfortable saying No or setting a limit, and doing so with clarity and grace? 
Many people take this workshop to clarify and enhance their personal or intimate lives. The Wheel of Consent is great for that! What surprises them is how much it affects the rest of their lives too. 
The Wheel of Consent is a model of interaction that is based on exchanges of touch but applies to much more. It sheds light on troublesome and confusing interactions and clears them up. It turns out to describe the fundamental dynamics of most human relating.
The Wheel of Consent distinguishes between who is 'doing' and who it's for. With this distinction four kinds of touch become possible, opening a rich and varied possibility of experience. It shows you how to notice what it is you want, how to trust that, value it and communicate it.
The real meaning of 'Receiving' and 'Giving' become clear – and they are not what you might think they are! You learn to tell them apart, learn when to use each of them, and come to appreciate and enjoy each of them. 
Many people have found this workshop and the Wheel of Consent to be life-changing. The Wheel brings clarity, ease, freedom, gratitude, and generosity in all your interactions. 
This Workshop:
~ You do not need a touch partner for this workshop
~ is experiential – you will have the opportunity to practice and explore. 
~ respects your boundaries – you never have to touch anyone you don't want to. 
~ lets you start right where you are. New to the idea or wildly experienced.
~ gives you a game to take home that makes the whole thing easy, fun, and if you like, sensual and sexy.
~ teaches you the 4 Quadrants – how to create them, find them, feel them, and a glimpse into where they can take you. 
~ is fun!
The Wheel of Consent Online Workshop is for people who:
~ are seeking the next level of ease, confidence, and joy
~ love and care for each other, but can't quite find the key to loving your love life
~ know there is something more meaningful in sex, but have no idea where to start looking for it
~ have been experimenting with Tantra but find it awkward and contrived
~ are not comfortable 'receiving' and don't know why or what to do about it
~ want to have more fun!
~ work professionally with people and want to better support healthy realtionships
~ work with children and youth and want to be able to guide them in learning about consent
~ are single, dating, coupled, poly, married, divorced
~ want to learn skills for negotiating touch pods in a pandemic world
Wheel of Consent Developed By:
The Wheel of Consent has been developed by Dr. Betty Martin, a former Chiropractor, currently a sex and intimacy coach, sacred intimate and sexological bodyworker. Betty has had her hands on people professionally for over 30 years. Find her at:
bettymartin.org
No Touch Partner Required
If you attend this workshop alone, there will be exercises you can explore virtually with the other participants. 
If you attend this workshop with a partner, there will be exercises to exchange touch, but it is never required.
"A weekend spent with Corinne Diachuk, Katie Spataro and the Wheel of Consent is essential for people who want to dedicate themselves to somatic sex education or sexological bodywork. They are, first of all, perfectly matched to engage with people who have diverse learning styles, making sure that everyone in the group feels welcome, has fun and learns a lot. But they also approach the four quadrants of the wheel in a way that evolves beautifully and naturally for all the participants so that by the end of the workshop you're well versed in the meaning of touch and able to hone in on the most valuable learning of the experience: "who is this touch for?" In my own somatic sex education practice, I begin every client session with exercises, games and experiences based on the Wheel, Corinne's and Katie's core work. That work has proved to be deeply meaningful for me, my clients and even my lovers as I have applied these learnings to the practice of human touch in my life." – Mindful Pleasure Practice
"This workshop offers a deep dive into a topic I believe has been overly simplified in media and mainstream culture. I so appreciate having the knowledge and skill to approach consent in a novel dynamic and influential way. Many thanks to Corinne and Katie and Betty for their genius and effort."