Sacred Center Yoga
I Believe That People Who Are Connected To Their Authentic Pleasure Are Happier, Healthier, And Make More Positive Life Choices.
Online Courses
Choose from one of my online courses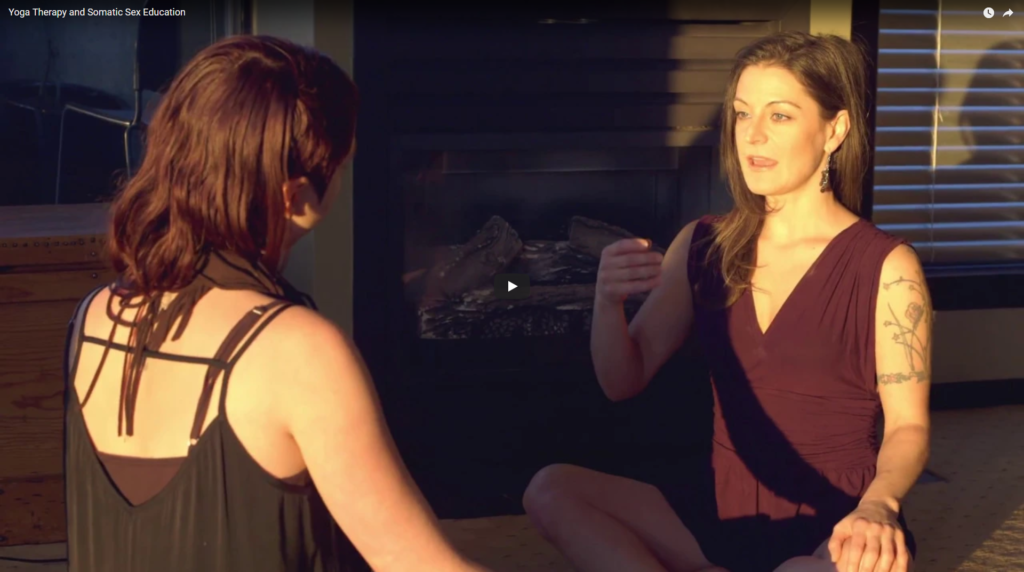 Foundations of Somatic Sex Education is a stand-alone course, even if you have no intentions of continuing on to complete certification.
VIEW COURSE >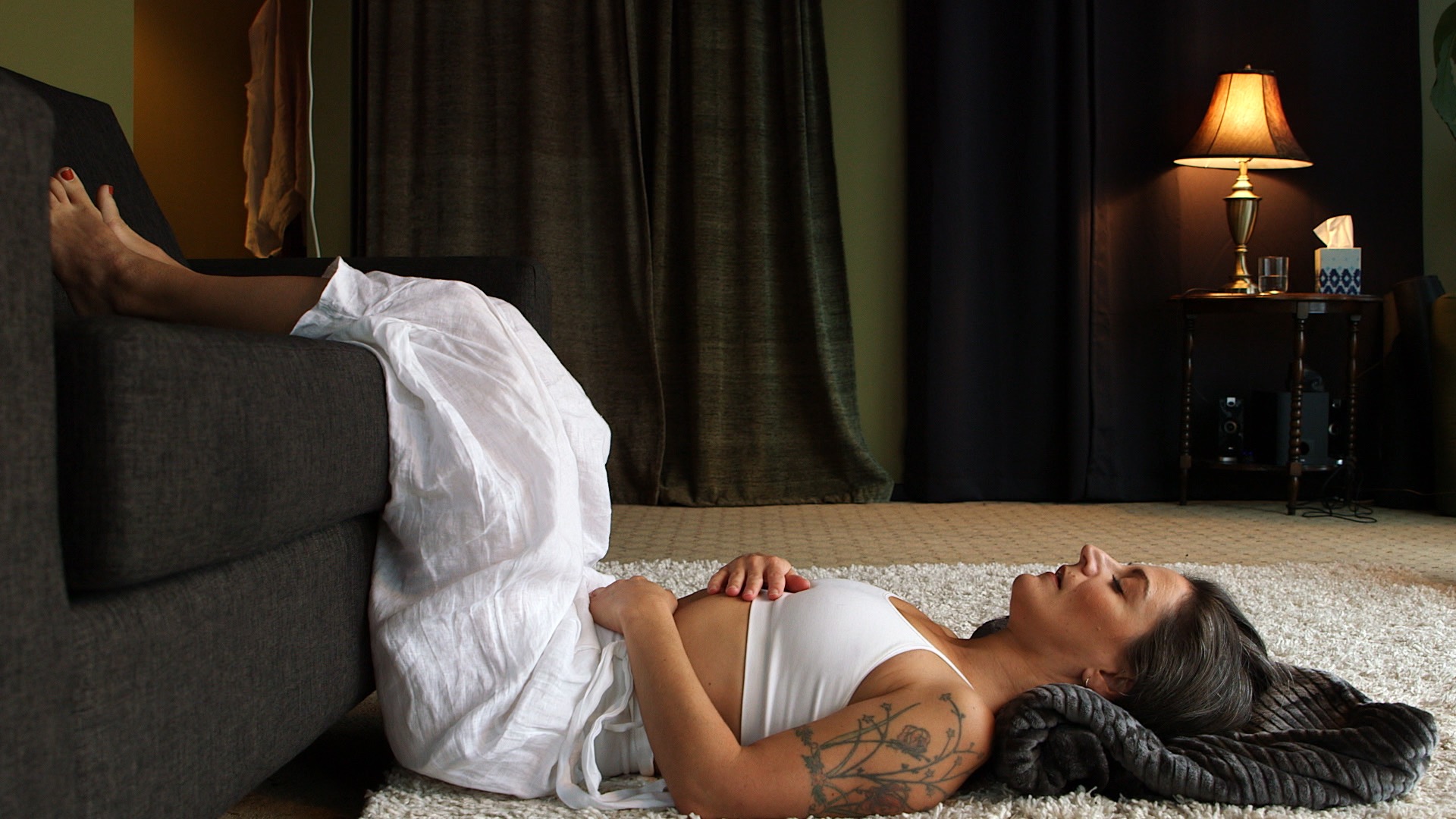 I believe that self-knowing and self-loving are keys to radical self-responsibility for creating pleasure in our bodies and happiness in our lives.
VIEW COURSE >
Yoga Classes
Available online:
Private Sessions
Corinne Is Only Available For Private Sessions Online
Somatic sex education is designed to nurture, deepen or awaken the sensual self.
SESSION DESCRIPTION >
Wheel of Consent
An Online Workshop
Tools for negotiating intimacy in a pandemic world
We have experienced so much chaos and uncertainty in the world in 2020/21, and this is mirrored on the internal landscape for many of us. Fear, illness, and isolation have been very real lived experiences. While the pandemic has impacted people's ability to be in physical touch space with others, our need for touch and intimacy remains a vital part of our health, perhaps now more than ever. The Wheel of Consent grew out of the lineage of offering consensual touch practices for those seeking an embodied experience of receiving and giving. In this online workshop, we aim to provide you with tools and practices to create safe-enough protocols and agreements to negotiate your needs for touch and intimacy with others.